BritRail England Pass
---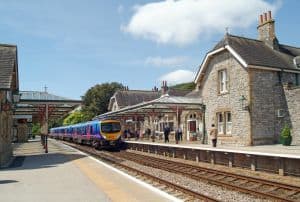 Pass Description: The BritRail England Pass gives you the ability to travel around all of England by train.
Depending on what you want to explore England has a lot to offer, from the historic towns of Salisbury, Stratford-Upon-Avon and York to scenic national parks such as the Lake district and Peak District.
With flexible and consecutive durations and different classes to choose from, where will your BritRail England Pass take you?
---
Details:
Class of travel: First (1st) and Standard (2nd) class passes available
Discounts: Child, Youth and Senior (plus any seasonal promotional offers)
Validity:
Flexible – 3 Day, 4 Day, 8 Day, 15 Day (within 1 month)
Consecutive – 3 Day, 4 Day, 8 Day, 15 Day, 22 Days, 1 Month
Boundaries: Carlisle, Berwick-upon-Tweed, Lydney, Gloucester, Cheltenham, Hereford, Bucknell, Shrewsbury, Chirk, Crewe, Chester, West Kirby.
Exclusions: BritRail Passes are valid for travel on all National Rail services. However, some exclusions do apply:
BritRail England Passes are not valid on Eurostar services, Tyne and Wear Metro, Manchester Metro Link, road links between airport and railway stations, Docklands Light Railway (DLR), Tram links, privately owned railways, steam services, London Underground trains and buses, boats, hovercraft, nor any other services that are not run by National Rail.
---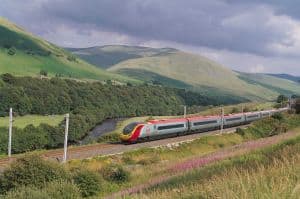 Extra Information:
BritRail England Pass Benefits
Book your BritRail England Pass