BritRail South West Pass
---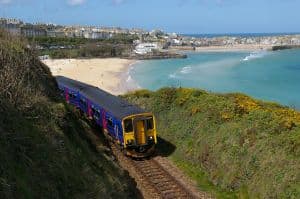 The BritRail South West Pass allows you travel by rail to the South West of England, an area where the land meets the sea and the fusion has taken many forms.
There are the bustling seaside towns of Bournemouth, Torquay, Weymouth and Weston-Super-Mare, the surf beaches on the north coast of Devon and Cornwall and the Gower Peninsular in South Wales and the quaint fishing ports of Looe and St Ives.
Travel to the far corner of England at Land's End and gaze westwards towards the Scilly Isles and the wide Atlantic Ocean from a land steeped in tales of King Arthur.
The South West is made for exploring and most stations see a train service operating on at least an hourly basis, often far more frequently.
---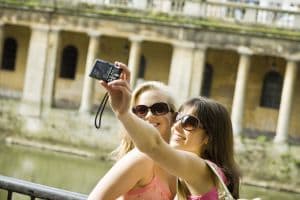 Details:
Class of travel: First (1st) and Standard (2nd) class passes available
Discounts: Child, Youth, Senior (plus any seasonal promotional offers)
Validity:
Flexible – 3 Day, 4 Day, 8 Day, 15 Day (in 1 month)
Consecutive – 3 Day, 4 Day, 8 Day, 15 Day, 22 Days and 1 Month
Boundaries: Valid on First Great Western and South West Trains only
Exclusions: BritRail Passes are valid on all National Rail services. However, some exclusions do apply:
BritRail South West Passes are not valid on Eurostar services, road links between airport and railway stations, Tram links, privately owned railways, steam services, London Underground trains and buses, boats, hovercraft, nor any other services not run by National Rail.
---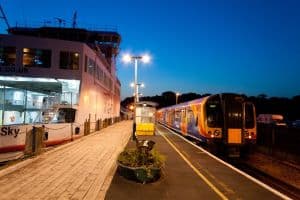 Extra Information:
BritRail South West Pass Benefits
Book your BritRail South West Pass